Hi 👋,
I'am
Athif


Full Stack Developer Resume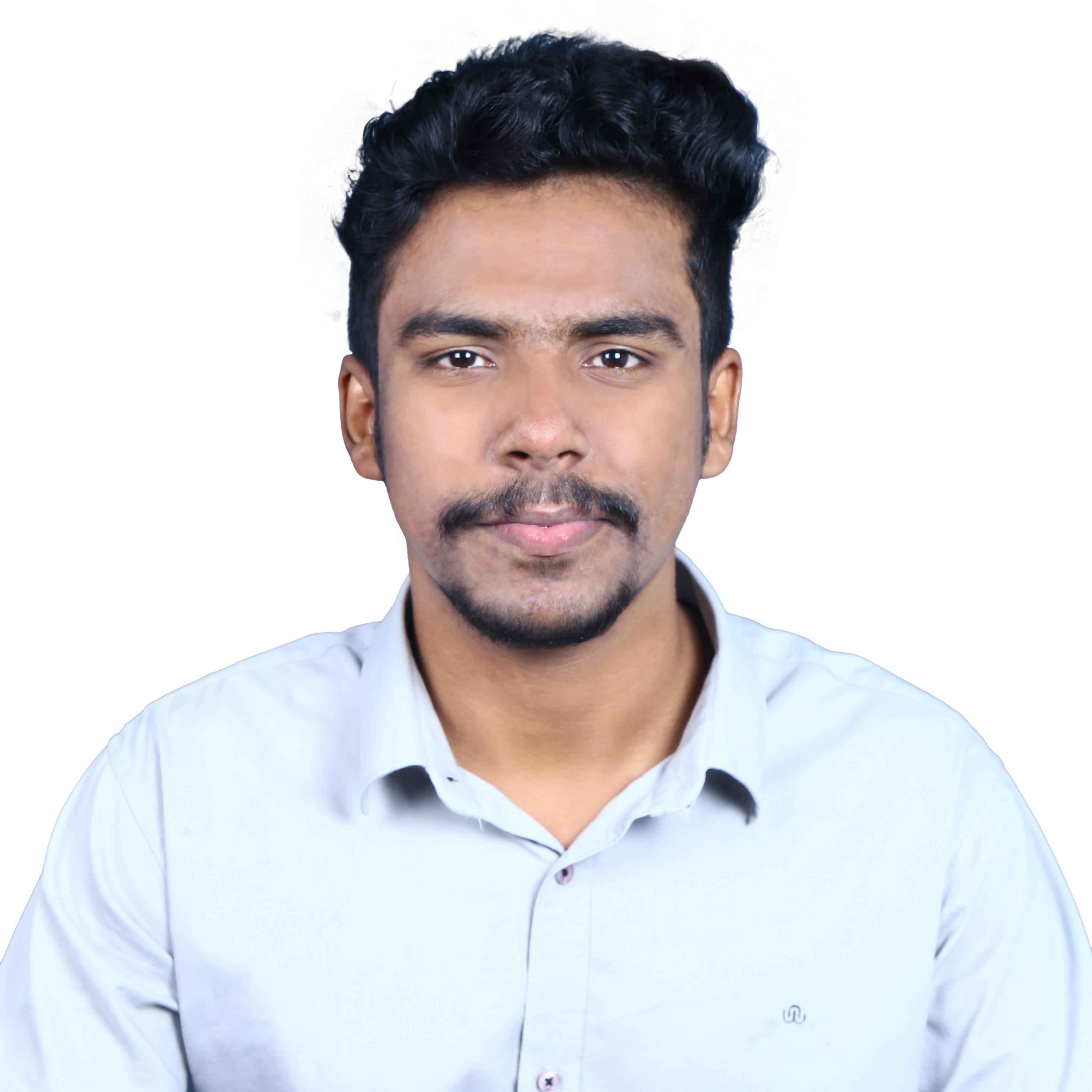 About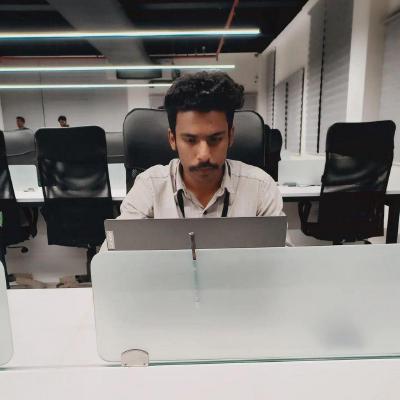 I'am Athif 😎
A Full Stack Developer Focused On Mern .
I Have Experience Building Web Applications Using MongoDb,Express js,React js And Node Js Iam Proficient In Both Frontend And Backend Development And Iam Skilled In The Development Process From Design To Deployment And Iam Always Learning And Staying UpTo Date Withe Latest technology's In Web Development.
GitHub
Skills
Front-end Skills
HTML5
Hbs
CSS3
JAVASCRIPT
React

Next js
Figma
Git
Bootstrap
Scss
Tailwind Css
Back-End Skills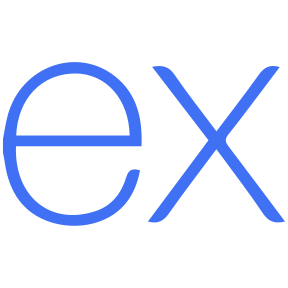 Express.js
C
Java
MongoDB
Mongose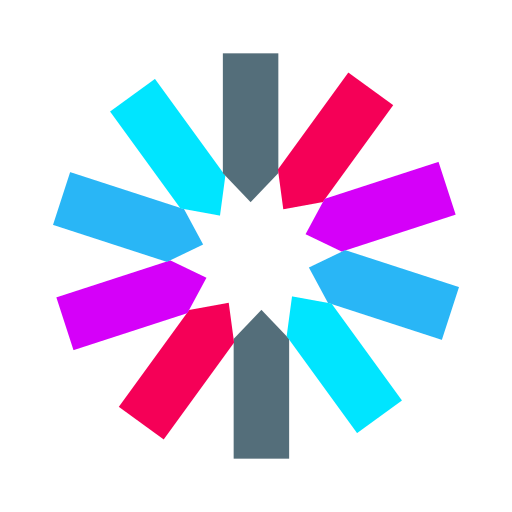 Jwt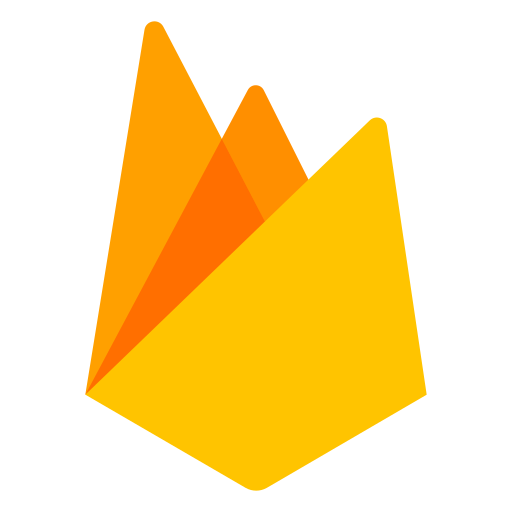 Firebase
PostMan
Soft Skills
Time Management
Adaptability
Teamwork
Leadership
Communication
Servicess
Web development
"I offer professional and dynamic web development services to help you establish
a strong online presence and achieve your business goals."
App development
I Provide professional app development services to helps to create custom mobile applications for IOS Abd Android Platforms."